So, I can finally let you all know what I have been working on!
When I was in college, I met a lady for coffee to interview her for an article I was writing for a class. She is an author and had written a book dealing with an issue I was covering. Little did I know, that coffee would lead to a great friend!
Recently this talented woman, Laura L. Smith, came out with a new book series.
When she told me about it, we began chatting about what kind of photos she was looking for as covers and she asked me to work on shoots for the four books!
Naturally, I said yes and started working right away.
Today, I can show you the first two books in the series! These shoots were so fun to put together. Big thanks to Laura as well as Courtney, Kaitlyn, Jelena and Courtney!
I give you...
It's Complicated releases 04/01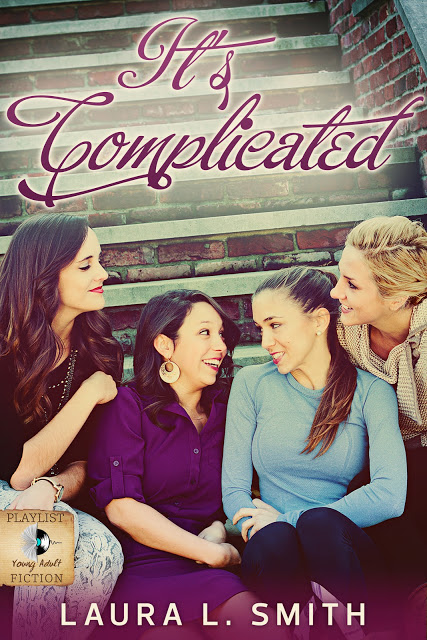 There's a reason Facebook has the relationship status, "It's Complicated." Follow four college roommates, Claire, Palmer, Hannah and Kat as they maneuver crushes, confusion, and the crisis when pushy boys go too far. Complicated as it is, these four friends will pull through, guided by the strength of their friendship and the power of God's love.
and It's Over is out on 04/20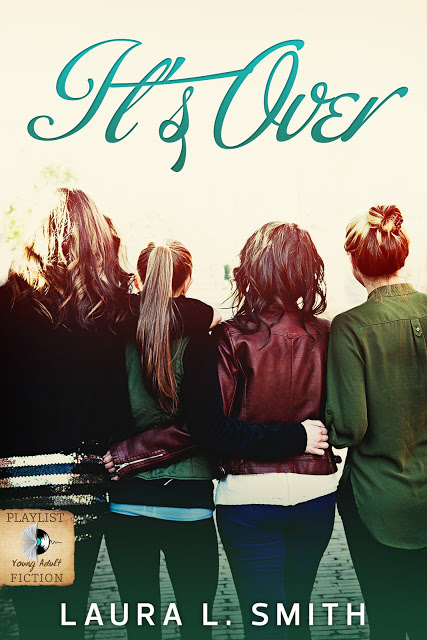 How can you move on when it's over? When four college roommates lose pieces of their lives, the pain isolates and the tension rises. Emotions are hard to hide and even harder to tackle. How can the girls move forward, when there is so much pain in letting go? Together, Claire, Kat, Palmer and Hannah learn to lean on God and each other, and through it all they learn loss is a part of life.
For more information check out Laura's website.
And to download check out the publisher's site.